Recipes
Tequila Ángel Bendito's softness and purity are to be taken straight. But if you want to know what a real ultra premium cocktail is, we invite you to try our delicious recipes.
[Angel Jamaica] - [Angel Sunrise] - [Angel Margarita] - [Send us your own Angel Recipe]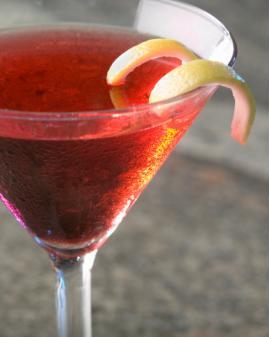 ANGEL JAMAICA
Heavenly Margarita with hibiscus flowers
2 oz of chilled "Agua de Jamaica" (recipe below)
1 oz of Tequila Angel Bendito Añejo
1 oz of sugar syrup
1 oz lime juice
lime wedge for garnish
Pour the Agua de Jamaica, Ángel Bendito Tequila, sugar syrup and lime juice into a chilled cocktail shaker filled with ice. Shake well. Strain into a chilled martini glass. Garnish with a lime wedge.
Agua de Jamaica (Hibiscus Flowers Tea):
2 cups jamaica flowers | 3/4 cup granulated sugar (more if desired) | 6 cups water
Bring the water to a boil. Add the flowers and sugar and stir continuously while the mixture boils for one minute. Pour into a noncorrosive bowl and steep for 2 hours. Strain the mixture through a sieve. Cover and refrigerate until time to serve.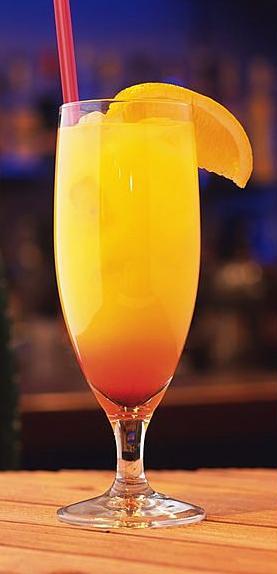 ANGEL SUNRISE
Angelic Ultra-Premium Cocktail
2 oz premium Tequila Angel Bendito Reposado
Orange juice
Pineapple juice
2 dashes grenadine syrup
Add the orange and pineapple juices and the Angel Bendito Tequila to a highball glass filled with ice. Splash grenadine on top. Garnish with an orange slice and a straw. Do not stir.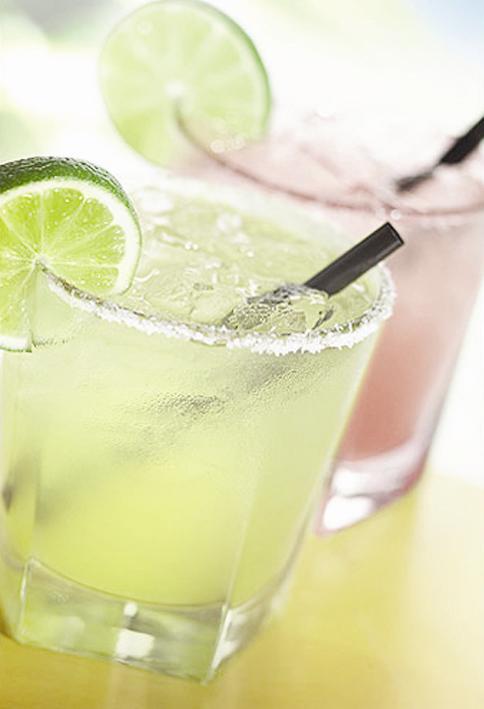 ANGEL MARGARITA
Ultra-Premium Margarita with an Angel's touch
1 ½ oz premium Tequila Angel Bendito Blanco
½ oz premium triple sec
1 oz lime juice
Rum the rim of a glass with lime juice, and dip in salt. Shake all ingredients with ice, strain into the glass, and serve. Garnish with a lime wedge.